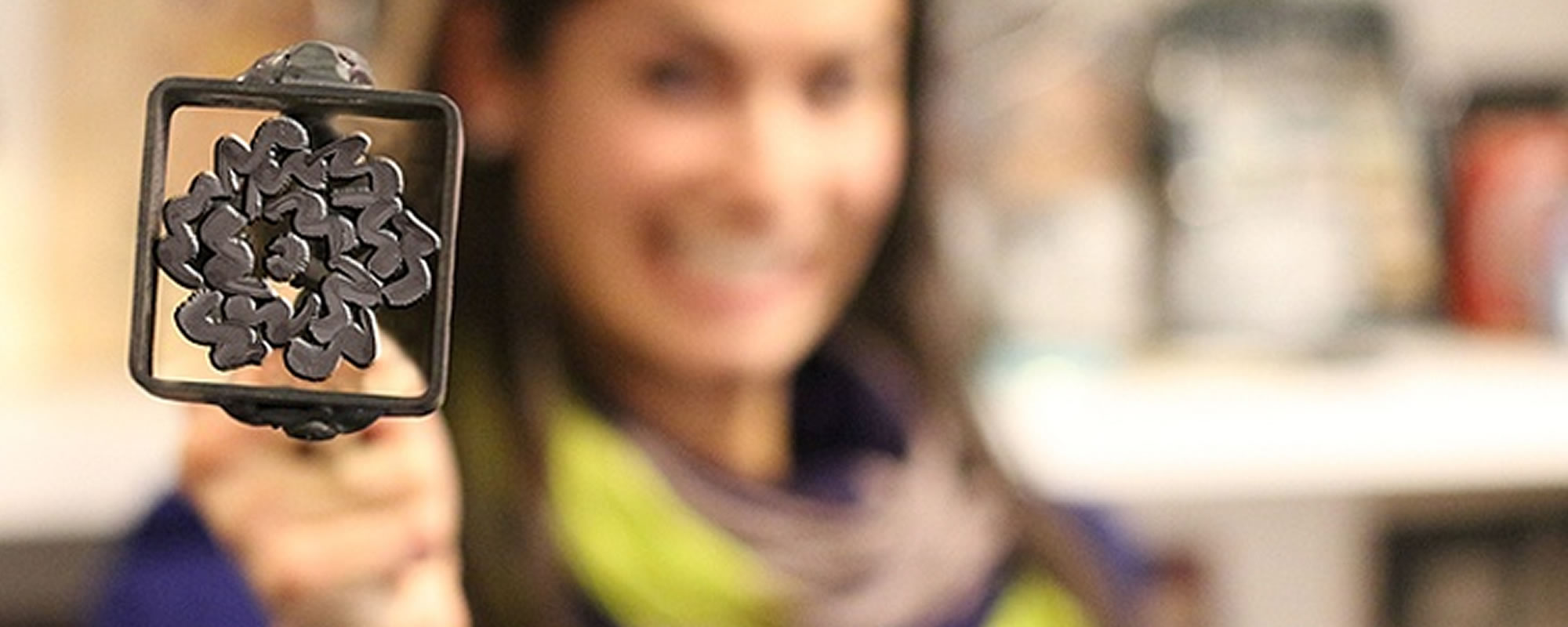 "One of the most rewarding things I do
is teach and mentor tomorrow's leaders. I am a founding faculty member of the School of Visual Arts Masters in Branding program, and I also teach in the Masters of Communications program at Columbia University. I teach business and brand strategy, global communications, and branding for start ups.
My lectures are what my students like to call 'full frontal'— I provoke, incite debate, jump up and down a lot and generally make students think about things in an upside down way. It's fun to watch the dots connect for them. In fact, the term "lecture" is probably all wrong.
"I am frequently asked to speak
on branding, marketing, mentoring and management. Among my engagements:
• World Brand Congress, Mumbai "When Sustained Brand Become Sustainable"
• Social Media Week New York "Disrupting the Disruptors"
• Social Media Week: "Social Media and Branding: The Inseparable Duo"
• International Institute for Research: "Creating Brand Standards in a Non-Centralized Environment"
• Association of National Advertisers: "Marketing ROI"
• American Marketing Assoc: "When Did Money Become Dull? Challenges of Today's Financial Marketers"
If you'd like to discuss me speaking at your event, please reach out.