We are dot connectors.
FOR US, EMERGENT PATTERNS LEAD TO TRUE NORTH
We dig, using vigorous research and discovery into not just your brand and its competition, but analogous categories, cultural norms and shifts, economic and political realities. Keen observation allows us to connect these dots of data and uncover insights for positioning your brand—and only your brand—the place within which you can compete, connect and succeed.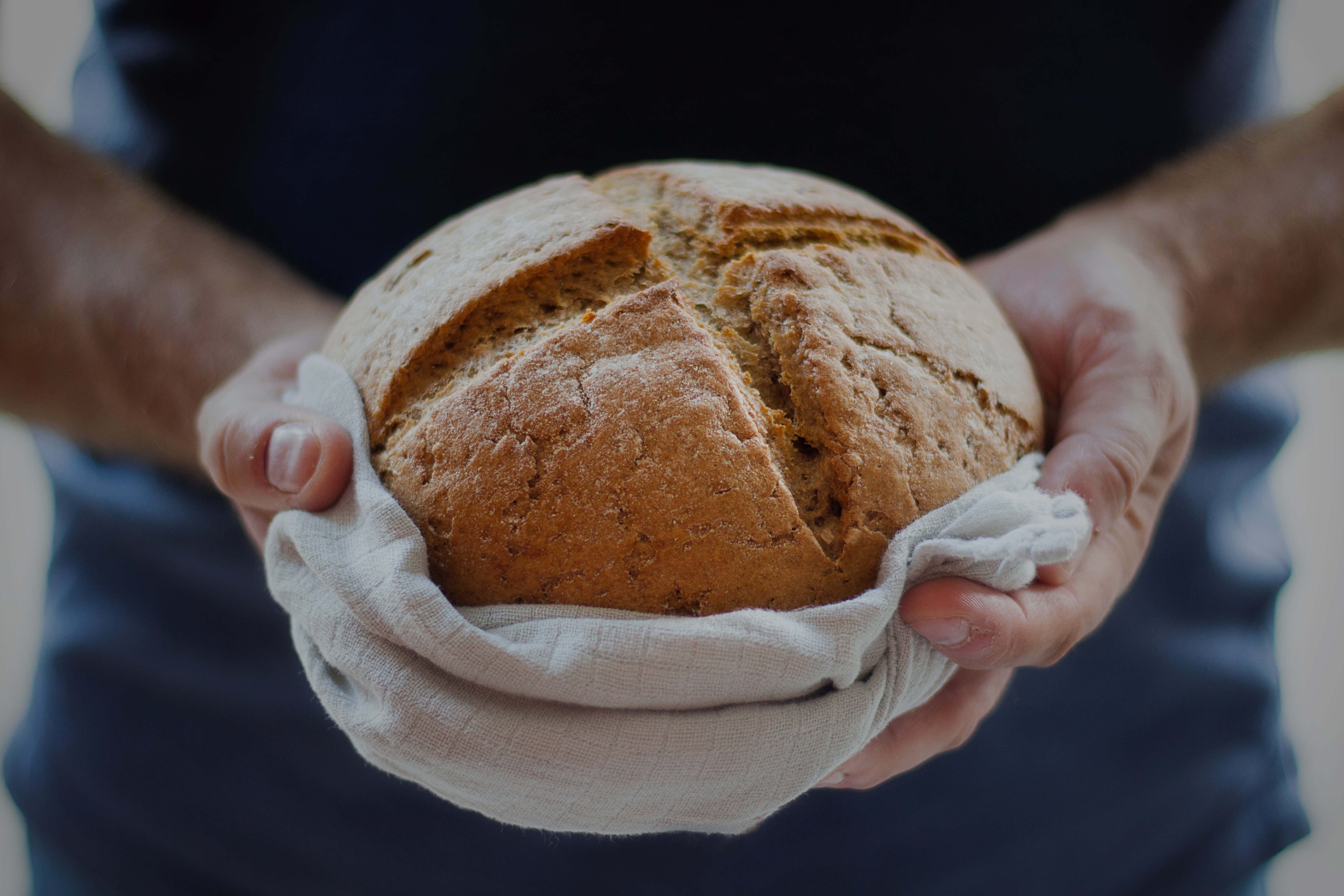 This leads us to what we call your True North–the one thing your brand stands for that informs everything you do. And we mean everything—not just your marketing, but your operations, customer service, hiring, everything. It all defines your brand, and should be driven by the same organizing principle. This is what we uncover. We don't manufacture your True North. It exists—what we do is uncover it, dust it off, shine it up
and operationalize it.
We will challenge your notions of what you are, who you are, and what you mean to your customers. We will ask questions and suggest solutions. In the end, your True North will give you a guide, a marker by which to judge everything you do. We then work closely with you to create your roadmap forward. This kind of unyielding discipline leads to measurable business results, again and again—over the long term.
Bret's a keen surfer and yoga enthusiast. I have no doubt it was characteristics tempered by these pursuits that Bret brought to teamHSBC USA. A high profile and high tempo piece of business Bret came into teamHSBC with tremendous energy and quickly pulled its myriad elements together, around a single mission for the business and brand. This, a challenge as big as they come, required guts which Bret has in abundance. But sometimes guts alone is not enough. And this was one of those times. Bret lead a very large team comprised of 8 different agencies across and beyond the WPP network (replete with countless strong personalities) with nothing short of grace; something else she has in spades. No matter the pressure Bret, unphased, always smiled. No matter the deadline Bret, undaunted, always reassured. No matter the situation Bret always displayed those two precious gifts; grace and guts.
EVP, Group Director, BBDO
Over the years I have found Tom's unique creative point of view and artistic sensibilities are only exceeded by his thoughtfulness, excellent interpersonal skills and strategic approach to projects. I have long appreciated his philosophy to fully comprehend the business situation first (market, competitive challenges, product requirements) and develop a plan of attack, before launching into a creative exploratory process. The end result of this process is an exceptionally high quality artistic deliverable(s) firmly rooted in a strategic business solution.

COO, Determine, Inc.